Description
South Point 400, Las Vegas
12-17 October 2022
Nascar South Point 400 Las Vegas
What could possibly make Las Vegas any more exciting? 400 Miles of stock-car racing action at the South Point 400, Las Vegas Speedway!
Our Packages include:
– Return flights from selected UK airports
– Five Nights accommodation in 4* hotels
– Grandstand seats for the South Point 400 Speedway.
Our Covid-19 guarantee. Should this event be cancelled due to coronavirus, you will be entitled to a full refund so book with confidence.
LUXOR
The 4* Luxor Las Vegas is a 30-story casino hotel situated on the southern end of the Las Vegas Strip. It is instantly recognisable from a great distance as it occupies a giant glass-fronted pyramid
The casino opened in 1993 and was renovated and expanded several times. Later renovation work modernized the design of the property and raised the hotel's capacity to 4,407 rooms, including 442 suites. The hotel's rooms line the interior walls of the main tower, which has a pyramid shape, and the 22-story twin ziggurat towers.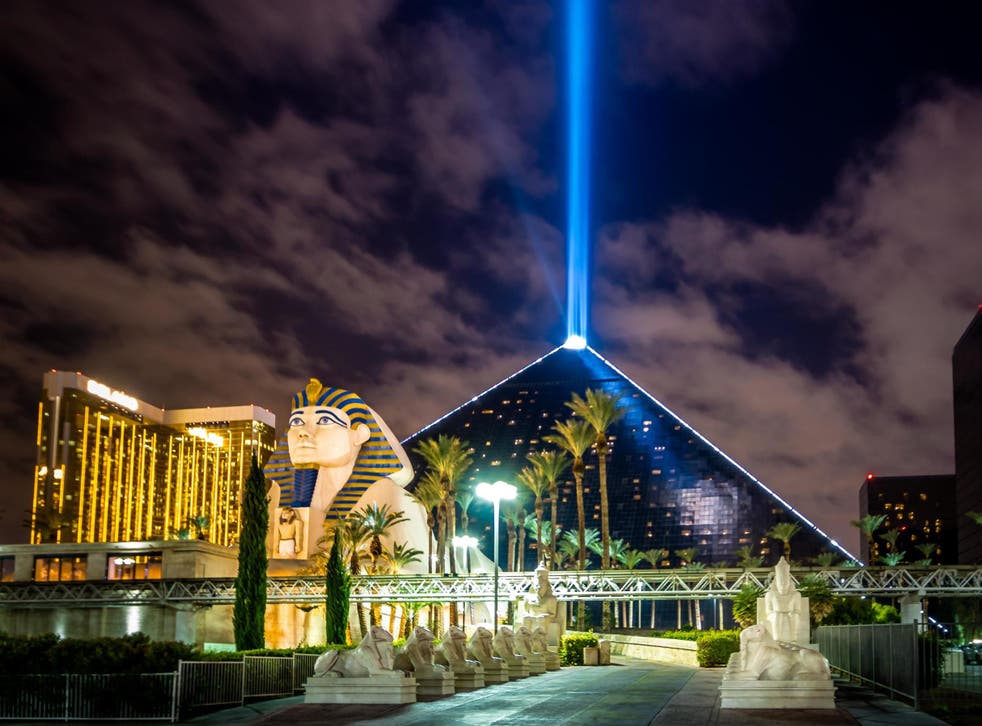 TRUMP INTERNATIONAL
At 190 metres tall, this is the tallest individual building in Las Vegas and commands views over the city. Located towards the northern end of The Strip, this is ideally located between the casino resorts of the strip and downtown Las Vegas.
Tower 1 opened on March 31, 2008, with 1,282 rooms. There are two luxury on-site restaurants, the DJT and the poolside H2Eau.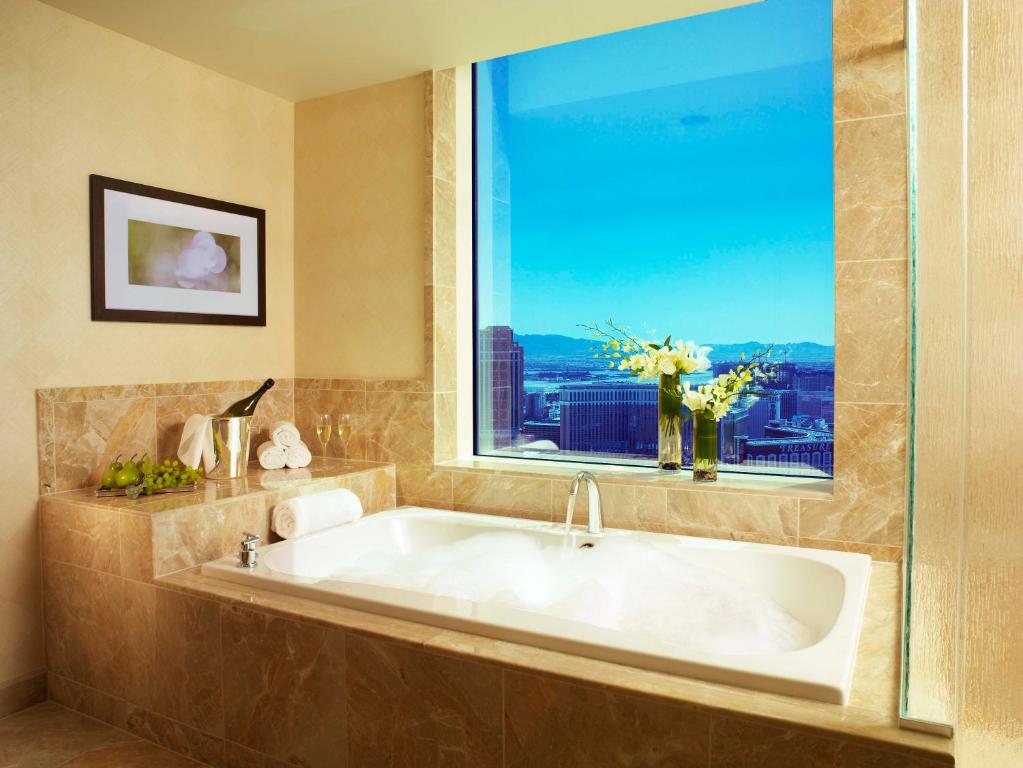 Direct flights available from selected airports upon request and at a supplement.
GATWICK
12OCT22     GATWICK 12:15 – BOSTON 15:05
12OCT22     BOSTON 19:40 – LAS VEGAS 22:35
17OCT22     LAS VEGAS 21:00 – BOSTON 05:00
18OCT22     BOSTON 18:22 – GATWICK 06:35 (arriving 19 October)
MANCHESTER
12OCT22     MANCHESTER 12:45 – JFK 15:40
12OCT22     JFK 20:45 – LAS VEGAS 23:40
17OCT22     LAS VEGAS 09:05 – JFK 17:00
17OCT22     JFK 20:00 – MANCHESTER 08:10 (arriving 18 october)
EDINBURGH
12OCT22    EDINBURGH 12:50 – WASHINGTON DULLES 15:50
12OCT22    WASHINGTON DULLES 18:10 – LAS VEGAS 20:25
17OCT22     LAS VEGAS 013:10 – WASHINGTON DULLES1 20:45
17OCT22    WASHINGTON DULLES 22:40 – EDINBURGH 10:45 (arriving 18 October